Washington Elementary School
"Together we know, together we grow!"
To realize our mission, Washington Elementary School has a definitive vision

:
To provide every child with a sound academic foundation, a positive environment,
and the 21st century skills necessary to continue learning as a life long pursuit.
Description of Washington Elementary School

:
Washington Elementary School is situated on a beautifully landscaped, tree-lined five-acre campus. The colonial style structure, which now comfortably houses 618 children, was built in 1931. The structural plan of the building provides: a full gym, a well equipped library and media center, a separate cafeteria complete with hot lunch and hot breakfast programs, a modern computer lab, a classic, air conditioned auditorium with a seating capacity for over 475 persons, 34 standard sized classrooms, a nurse's suite, and individual instructional rooms for art, music, speech, special academic areas, and English as a Second Language instruction.
Washington Elementary School's 2,500,000 Page Challenge...are you reading?
All students may arrive to school according to this schedule

:
Grades 3 and 4 students may arrive to school between 8:25 AM to 8:45 AM (no earlier than 8:25 AM).
3rd and 4th grade students enter the school at 8:45 AM, with a late bell of 8:50 AM.
Grades Pre-K, K, 1 and 2 students may arrive to school between 8:40 AM and 9:00 AM.
Pre-K, K, 1 and 2 students enter the school at 9:00 AM, with a late bell of 9:05 AM.
AM Pre-K students are dismissed at 11:30 AM. Dismissal for all other grades is at 3:05 PM.
For more detailed information regarding our Time Schedule, please click here.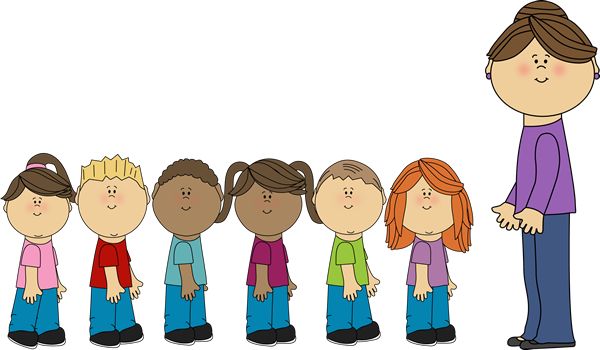 For information on where your
child should line up on the
playground at drop-off, and
where you can pick your child
up after school, please click here.
All visitors to Washington School must be prepared to show a photo ID upon entering the building.
This includes parent/teacher conferences, student pick-up, volunteering, viewing of assemblies, etc.
Visitors should enter the building through the Main Entrance and report directly to the office to sign in,
present ID, and receive a pass. Visitors will be escorted to and from their destination by a staff member.
As a reminder, the parking lots at Washington School are for staff members ONLY.
At no time should parents be pulling into the parking lots. This includes drop off of children in the morning for
before-care as well as pick-up in the afternoon unless specific arrangements have been made with the school.
Drivers should remember to take extreme care around the school during pick-up and drop-off as we currently
have over 600 students in and around the school grounds at these times.
In addition, all drivers should find a LEGAL parking space if they need to exit their vehicle for any reason.
Please do not block our neighbors' driveways, fire hydrants, or park in designated No Parking zones.
Thank you for your assistance in maintaining a safe and accident free environment for our students.